Orthopedic Surgeon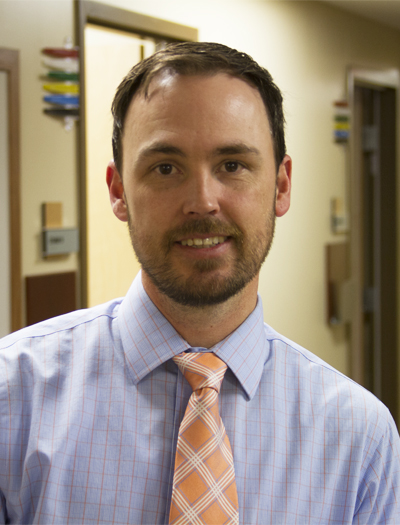 Specialties
Clinical Interests: Shoulder, Elbow, Wrist & Hand Surgery.  Special interest in Shoulder and elbow replacements.
Medical School: SUNY Upstate Medical University; Syracuse, NY
Postgraduate Training: Fletcher Allen Health Care; Burlington, VT
Fellowship: Medical College of Wisconsin; Milwaukee, WI: Hand and Upper Extremity
Board Certification: American Board of Orthopedic Surgery
Dr. Green is an orthopedic surgeon who specializes in surgery of the hand, wrist, elbow and shoulder with a particular interest in shoulder and elbow reconstruction including shoulder and elbow replacements. Dr. Green attended SUNY Upstate Medical University and completed his residency in orthopedic surgery at Fletcher Allen Health Care in Burlington, VT. He then completed a Hand and Upper Extremity Fellowship at the Medical College of Wisconsin in Milwaukee, WI.
Dr. Green is a board certified with the American Board of Orthopedic Surgeons. Prior to attending medical school Dr. Green was a licensed physical therapist for 6 years. He joined the practice in November of 2016 after working at the Marshfield Clinic in Marshfield, WI for 3 years.
Contact
To contact the office of Dr. Green please call (207)307-8909 or by fax at 833-496-1907.