Orthopedic Surgeon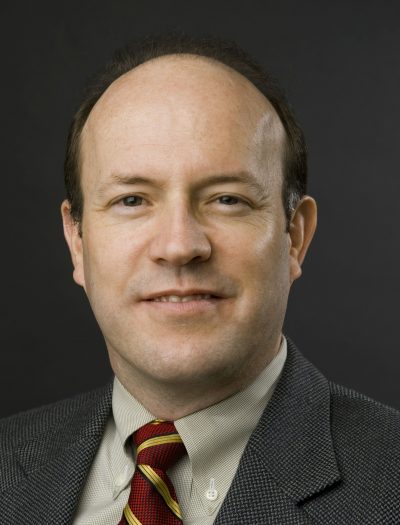 Specialties
Clinical Interests:  Hand, Wrist, & Elbow Surgery.
Medical School: University of Colorado School of Medicine, Denver, CO.
Postgraduate Training: University of Colorado Health Sciences Center, Denver, CO:  Orthopedic Surgery Residency.
Fellowship Training: University of California Medical Center; San Diego, CA:  Hand and Microvascular Surgery.
Board Certification: American Board of Orthopedic Surgery
Dr. Allen is an experienced orthopedic hand surgeon who specializes in surgery of the hand, wrist, and elbow. He has 23 years' experience in the field and loves what he does.  He brings a level of knowledge and expertise to his patients that allows for the best of outcomes.  Dr. Allen is board certified by the American Board of Orthopedic Surgery holding certification in Orthopedic Surgery as well as additional certification in Hand Surgery. He joined our practice in June of 2020 after moving his family here from Texas where he owned and operated a solo private hand surgery practice for 5 years.  He has prior experience in private practice and academic medicine settings.  He is married and has four children.  Dr. Allen and his family are excited to be in Maine and look forward to many years of providing great patient care and making wonderful family memories.  Dr. Allen likes to fish, build and fix things, ski, and spend time with his amazing family.  He is a drummer and loves all aspects of music.  You will find him laid back and easy to talk to.  He believes in patient education and patient understanding.
Contact:  To contact the office of Dr. Allen please call (207) 307-8906 or by fax at 833-496-1905.