Orthopedic Surgeon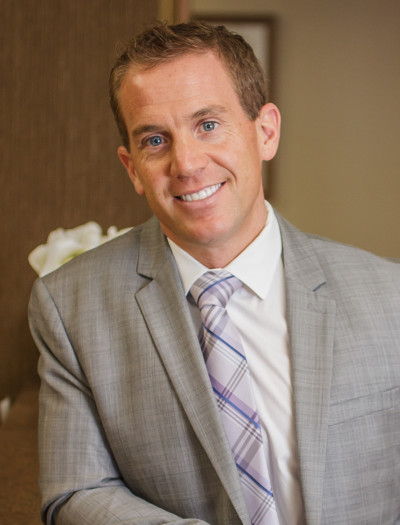 Specialties
Clinical Interests: General Orthopedics
Medical School: University of New England College of Osteopathic Medicine; Biddeford, ME
Postgraduate Training: Pinnacle Health Hospital Systems; Harrisburg, PA
Board Certification: American Osteopathic Academy of Orthopedics; American Board of Orthopaedic Surgeons
Dr. Brooks is an orthopedic surgeon who provides comprehensive orthopedic care to our community, from sports medicine to total joint replacement, including cervical and lumbar spine, upper extremity (including shoulder replacement and fracture [trauma] care). Dr. Brooks is a member of the American Osteopathic Academy of Orthopedic, the American Osteopathic Association and the American Academy of Orthopedic Surgeons.
He attended the University Of New England College Of Osteopathic Medicine and completed his internship and residency at Pinnacle Heath Hospital Systems in Harrisburg, Pennsylvania.
Dr. Brooks has interests in exercise/fitness, ice hockey and working with youth athletes.
He is a Maine native, having grown up in the Dover-Foxcroft area. Both he and his wife Amanda have enjoyed returning to Maine and becoming integral partners in providing superior care to our patients.
CONTACT
To contact the office of Dr. Brooks please call (207) 307-8903 or by fax at (207) 307-8913.