Orthopedic Surgeon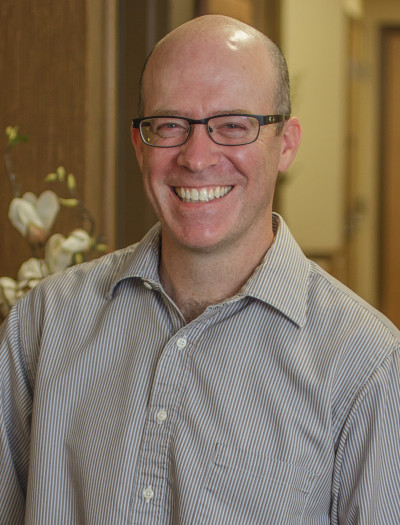 Specialties
Clinical Interests: Hip and knee reconstructive surgery; arthroscopic surgery
Medical School: University of Iowa College of Medicine; Iowa City, IA
Postgraduate Training: McGill University Medical Centre; Montreal, Canada: Orthopedic Surgery
Fellowship: Rush University Medical Center, Chicago, IL: Adult Reconstruction Surgery
Board Certification: Royal College of Physicians and Surgeons of Canada; American Board of Orthopaedic Surgeons
Dr. Walsh was born and raised in Sioux City, Iowa.  He attended the University of Iowa earning a Bachelor's degree in Biomedical Engineering.  After spending a year backpacking and skiing throughout the western United States he completed his medical degree at the University of Iowa.  There he pursued orthopedic research that combined his engineering expertise and growing interest in orthopedic surgery.  His orthopedic residency training was completed at McGill University in Montreal, Canada.  There he met wife and they decided to settle in Maine following his hip and knee replacement fellowship at Rush University in Chicago.  Rush University is one of the original pioneers of minimally invasive and outpatient hip and knee replacement surgery.
Dr. Walsh helped to establish the Total Joint Center of Excellence at Eastern Maine Medical Center and has been the medical director since its inception.  He collaborated with the anesthesia department at EMMC publishing 2 scientific articles in addition to multiple book chapters and scientific articles published throughout his career and training.  He has continued to use his engineering background to innovate several orthopedic devices.  He is the first surgeon in the state of Maine to utilize a unique robotically aided technology in knee replacement surgery and looks forward to exploring future developments to maximize patient outcomes.
CONTACT
To contact the office of Dr. Walsh please call (207) 307-8901 or by fax at 833-496-1916.